2019 Summer Reading Resources
Summer is a great time for your child to practice what he/she has learned throughout the school year. There is no better activity for your child than to engage in reading for summer enjoyment. Not only will your child discover the joy of being lost in a good book, he/she will practice the many skills and strategies he/she has learned all year.
Teachers and other educators identify summer learning loss as a major challenge when starting off the new school year. However, students who read over the summer return to school ready to continue their learning with little or no learning loss. If you would like to learn more about the summer slide, please click the links below.
In order to encourage students to continue reading over the summer we are asking students to keep a reading log (See below). If a student logs 600 or more minutes of reading over the course of the summer and returns the log to their school's literacy coach, they will receive a small prize for their hard work.
Below you will find a compiled leveled list of titles your child can read
Kindergarten Reading Corner: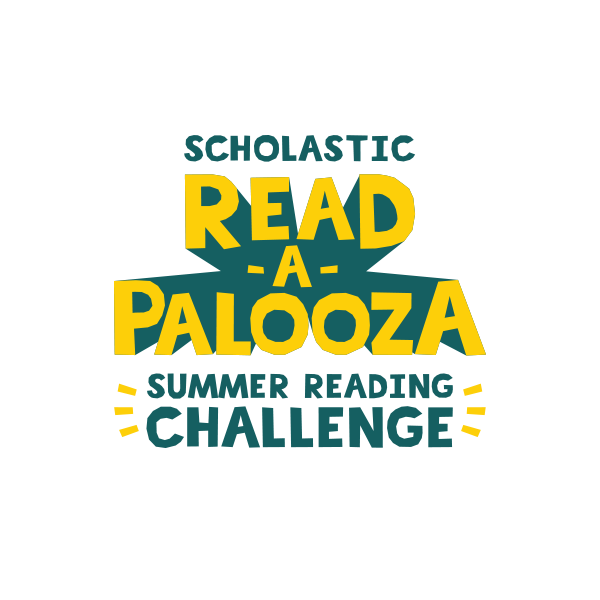 Looking for a challenge this summer? Click on this link to check out the Scholastic Read-A-Palooza challenge.
Summer Reading Series
The North Bergen Library will be offering many wonderful reading programs to keep students reading and avoiding the summer slide. Here are some flyers on programs they will be offering. Make sure to contact the library for further information.