School begins for all students on Thursday, September 7th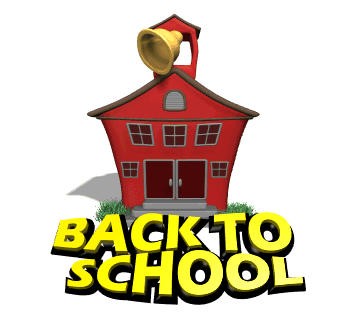 I want to welcome everyone back to the 2017 - 2018 school year. I hope you had a restful and enjoyable summer. There were many summer activities in which your children could have participated including many recreation activities developed by Mayor Sacco and Commissioner Cabrera, public library functions coordinated by Sai Rao, numerous community events like the Night Out Against Crime run by Chief Dowd and the NBPD, and events sponsored by Hudson County Freeholder Anthony Vainieri. Additionally, I hope each child had the opportunity to participate in the One Book campaign, which was a joint function between the North Bergen Public Library and the North Bergen School District. FInally, I hope each child and parent had some time to relax and enjoy the summer.
We will be starting school on Thursday, September 7, 2017. Please make sure your correct phone number is in Realtime, our student information system. We will be making automated calls with school information all year long. If your phone number is incorrect or not in our system, you will be missing valuable information concerning activities and emergency information. Also, please visit Facebook at https://www.facebook.com/nbergenschools/ and twitter at https://twitter.com/nbergenschools. We want to ensure that you have all the information you need for the 2017 – 2018 school year. Each school has its own website with information specific for that school. That website will contain calendars of meetings, assemblies, happenings, and local information. Additionally, each teacher will be posting assignments and homework for the subjects through the parent and student portal of Realtime. We will also emphasize the use of Google classroom to deliver instruction. Some teachers will be using Remind 101 to give specific information for that class. As you can see, we are looking to help you, the parent, engage in your child's education through an increased use of social media/technology.
I look forward to meeting you at open houses, parents nights, school events, athletic competitions, concerts, meet the superintendent breakfasts and evenings, and the many other activities our school district offers. Please get involved and participate in your child's education. Together, parents, teachers, and the administrators have one goal - to nurture successful and curious minds in children who can accomplish great things.

-George J. Solter Jr., Ed.D - Superintendent of Schools