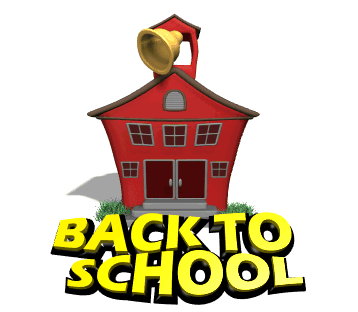 Horace Mann's Mission and Vision statements
The staff at Horace Mann will provide a safe environment that
meets the needs of students with different learning styles,
promotes academic success and challenges them to become
self-motivated learners. Our school promotes a supportive,
caring and orderly environment.
The Horace Mann staff will help guide students in the
development of their character and academic potential to
prepare them for success at the high school level and beyond.
We strive to have parents, teachers and community members
actively involved in student learning.
"Together we can achieve excellence in education!"
Principal: Mr. Locricchio's
Email
Vice-Principal: Mrs. Alonso-Felipe's Email
A special congratulation goes to Isabella from Mrs. Grubic's class. She was the 1st place winner in the CAP poster contest. This is the first time a student from Hudson County has won in 12 years.
We would like to congratulate Mrs. Klein for being named teacher of the year!